Yulong Industries, a holding company, located in Shijiazhuang Hi-Tech Development Zone, was founded in 1994.
With continuous efforts in the last decade, the company has developed to be a modern casting manufacturer with main casting products like flow controls, mechanic parts and auto parts. 100% of the products have good market in Europe and America. Now, the company has established a long-term partnership with companies in United States, Germany, UK, Italy and Denmark, and has obtained good reputation.
The company applied digital molding software and equipment used in design, solidification modeling to predict potential problems and process design, developed OA+CRM, established an E-Business Platform ¡°China Foundry Business Network¡± (www.cfbn.net), CNC, and a special team for support of the Casting Production Solutions. This allows the company to offer our customers complete solutions to meet their demand and satisfaction.


We¡¯ve aligned our business decision-making accordingly and efficiently linked together our foundries under the holding company: Yulong Industries. And we are confident in their high production standards, the recognized know-how of our experts and our use of intelligent, productive technologies, these highly flexible foundries are extremely well prepares for the ever-increasing demands of the markets. While keeping indenpendent operational unit all the foundries get united within the group. This has increased even further their ability to respond to new developments.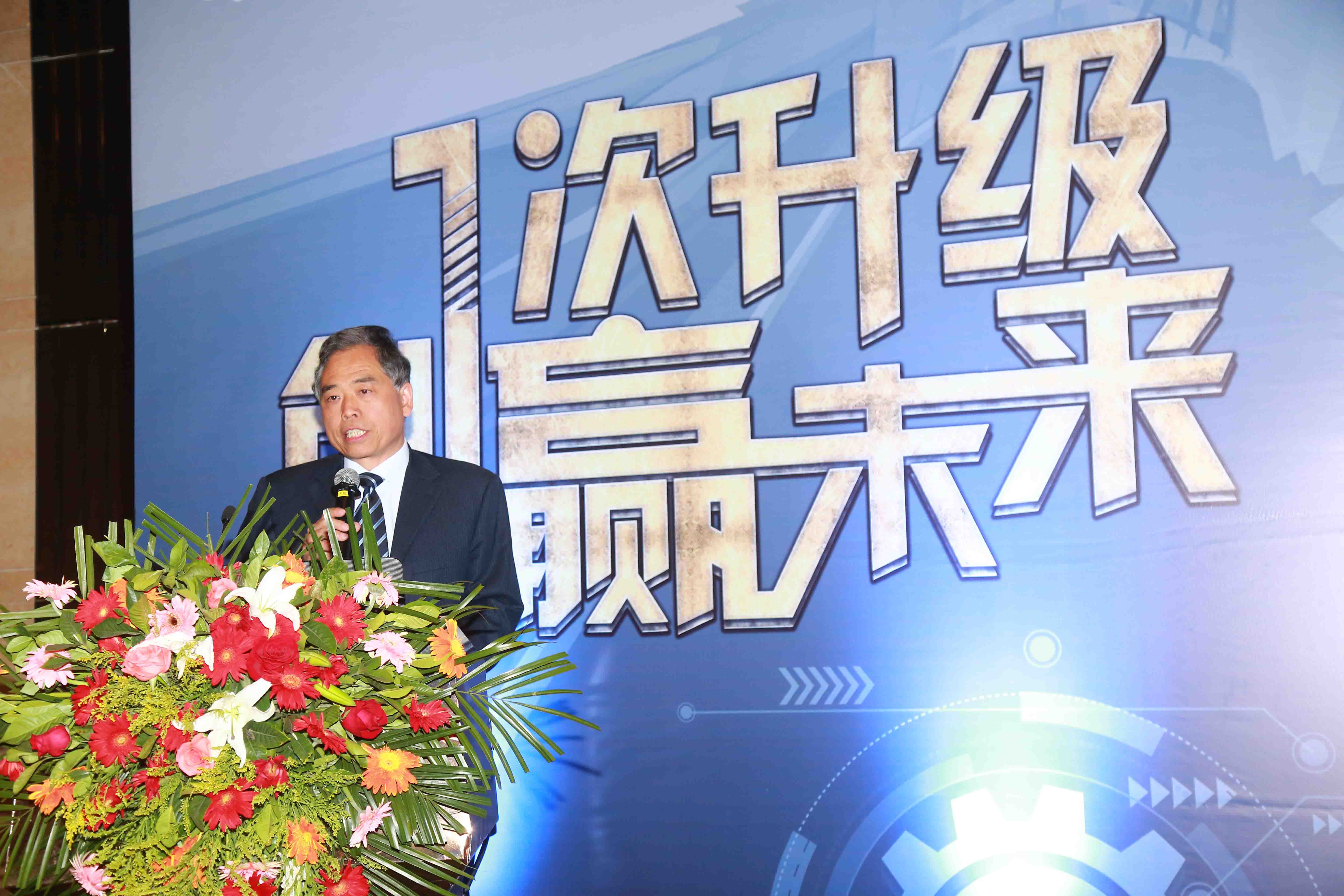 Yulong CEO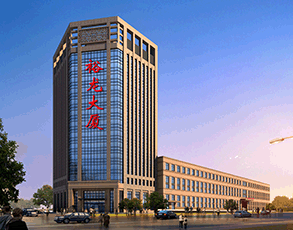 Hebei Yulong Technology lnc.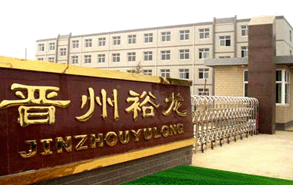 Jinzhou Yulong Auto Parts Manufacturing Co.,Ltd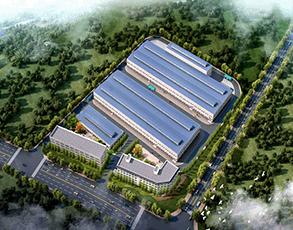 Yichun Yulong Co.,Ltd